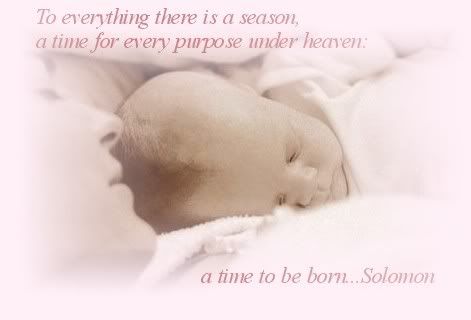 "Not to know is bad. Not to want to know is worse.Not to hope is unthinkable. Not to care is unforgivable. "--Nigerian saying
Wow! What a powerful statement I came across online.
Educating one's self on ANY subject WILL matter at some point in your life.
It is NEVER a waste of time to learn more about information that can change your life.
Don't EVER, ever avoid knowledge. Knowing can empower you & help you to make different, postivie decisions. Decisions you may NOT have made, had you not known.
If the outcome is not what you expected, but you applied all you learned- then, you are still empowered because you made an informed decision. NO REGRETS!