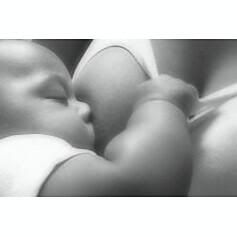 Baby refusing breast? Sore nipples? Pacifiers? Pumping Issues?
I cannot praise the La Leche League enough, in its helpfulness in all issues surrounding breastfeeding your child. It is what they do, it is what they are there for.
Click below for access to their FREE helpline. You WILL receive the support you need, but YOU need to reach out for it!